OTHER ACTIVITIES
On this page we have information about activities in the area that may be of interest to our readers and their visitors in Mani. If you know of any other activities we can publicise, please contact us. Older entries may no longer be valid, so always check with the organisers, and if you find an activity no longer happens, please let us know, so the website can be updated.
Chasamba classes will resume on Thursday 25th April, and run until the 16th May.
The venue is Maniatiko Taverna, every Thursday and Monday morning, from 9.30 to 10.30am.
All ages and abilities are welcome. A minimum donation of 3 euros is required, all proceeds are in aid of GAIA. (In the last 2 years alone we have raised over 300 euros for this wonderful cause!)
For more information, please contact Sheila at sheila.chamberlain\btinternet
Ag Nikolaos Bike Hire: Vangelis bike hire has moved from the road up to the church, to the other side of the harbour, between the old Katerina's supermarket and Neriedes. It reopens in May. For information or to hire bicycles, contact Vangelis, who speaks good English 27210 78067 697 8300630 (May 2015)
The Hellenic mountaineering club of Kalamata The club offers a range of outdoor activities including climbing, cycling, running, excursions outside Greece, and skiing. They organise trips most weekends http://www.eoskal.gr/ Non-members can join some of the trips, and you can borrow equipment, but you must register before the event you wish to join. For their autumn program see E.O.S ACTIVITIES (Sept 2014)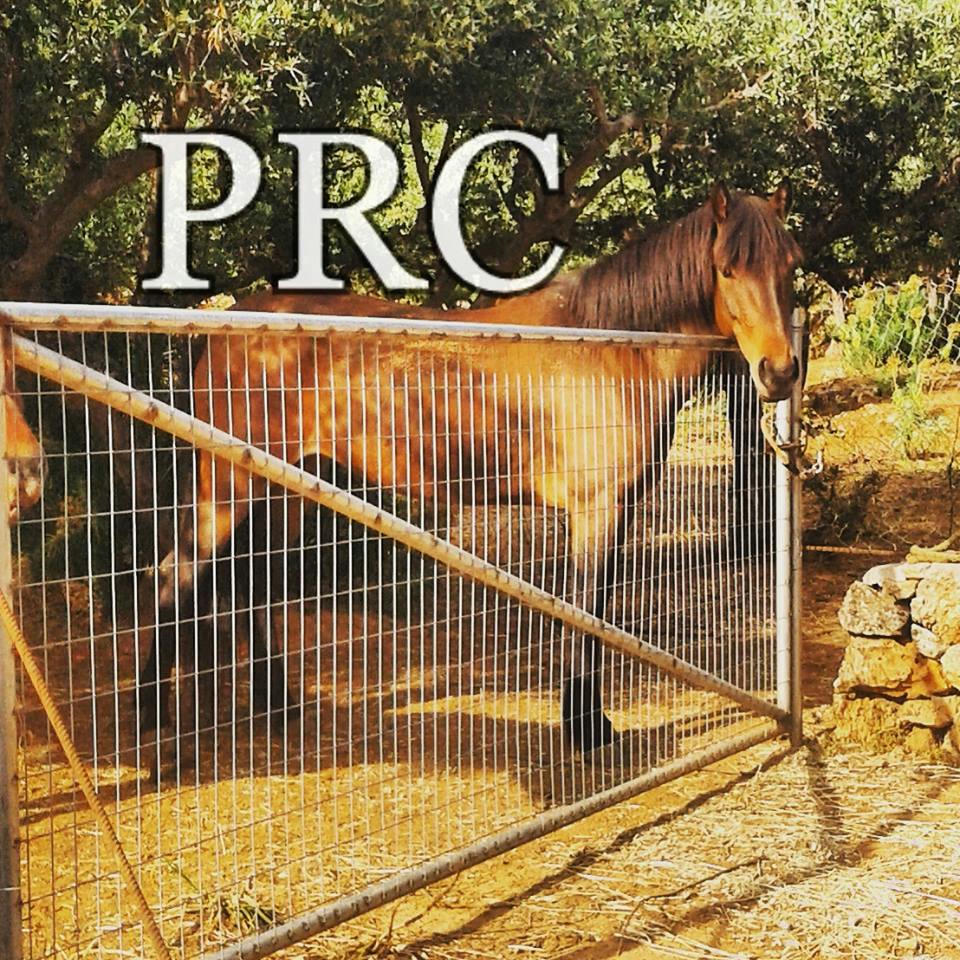 Proastio Riding Centre . Tel.69748 30824 Prices - 15 euros 30 mins or 25 euros for an hour. Private tuiton in the arena or out in the countryside/ children or adults. Lessons given by experienced classical instuctor. Please allow time either side of the lesson for grooming and getting to know the horse

PROASTIO RIDING CENTRE.(26-2-13) .
---