ADVERTISING ON THE PAREA STI MANI WEBSITE

.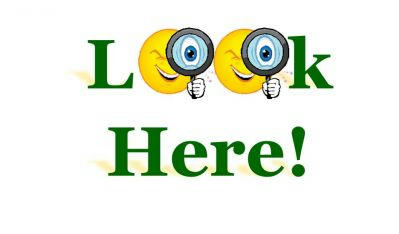 SMALL ADS: Items for sale and other items of interest can be advertised on this page. For sale items we ask for a small donation of 5€ for 1 month. Adverts will be deleted after 1 month, if you want to renew the advert you will have to contact us again. We will only display one image with your advert. See FOR SALE, WANTED and OTHER below
COMMERCIAL ADVERTS: Please email contact\parea-sti-mani for more info and costs.
We can display items in English, German, and/or Greek, if you supply the appropriate text to contact\parea-sti-mani
Please note : Although the Parea Sti Mani reserves the right to refuse certain adverts, we cannot take reponsibility for the content of advertisements. This is the sole responsibility of the advertiser. The Parea-Sti-Mani can, under no circumstances be held responsible for any wrong or misleading content, and publication is not an endorsement of any product.
4 STROKE HONDA 10 H.P. ENGINE FOR SALE. Long shaft. In good condition and just been serviced. (Have service details) 1,000 euros.

Please make enquiries with Dimitris 6988392218 Or phone 0044 7881369419 Only suitable for English registered boats.
Wanted Baby furniture. My 18 month old grandson is visiting in March and I am looking to borrow a cot and carseat for a week. Please call 6972271647 if you can help me with this request.
Hi, Has anyone got a 6 string (3 pairs) baglamas for sale? It needs to be in good working order as I am learning to play. Will be in Stoupa between 8-14 December. Regards, Mike m.hyman\textilerestoration.co
---