MANI MONEY
WE HAVE MOVED - From Monday March 12th 2018 we are in our new store next to the Agios Nikolaos oil press of Dimitris Poulakos. Tel. 27210 77616 & 698 779 8880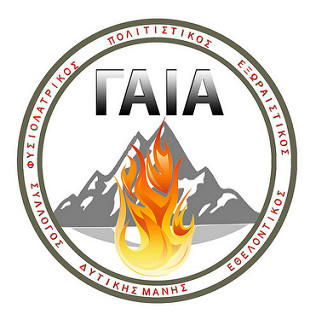 You can pay your annual subscription or make a donation to GAIA or MIAO at MANI MONEY, by cash or card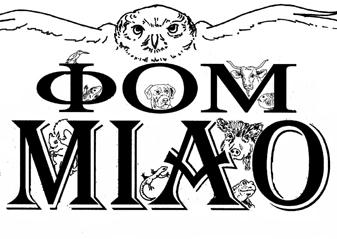 January 2017: Packaging materials of all kinds are now available through Mani Money - Cardboard boxes, available singly or in packs, in a range of sizes and quality, including strong 'double-walled' boxes suitable for shipping goods abroad, are now available, also packing paper, bubble wrap (sheets and rolls), foam wrap, and many other packing materials.
Card Payments : : Mani Money can process bill payments by debit/credit card from both Greek and foreign banks, for payments to Greek businesses. (limit depends on your card and bank)
Note: Mani Money charge 2€ for processing each card payment, and there is an additional 1% fee levied by Greek banks, for handling payments by card, which must be added to each payment.
15 min. FREE internet then 50c. per 15min. :
available during office hours
www.manimoney.gr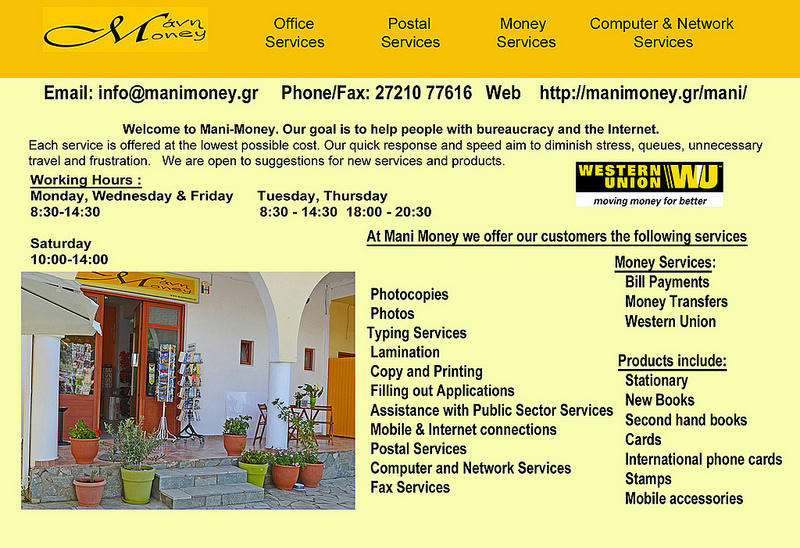 ---