TAX ACCOUNTANT IN STOUPA - KELLY VAVALI
Kelly Vavali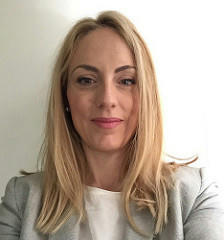 (Βάβαλη Κέλλυ) is a young Greek Accountant who speaks good English. She has had a practice in Kalamata since 2004 and has a number of foreign clients in the Stoupa area, as well as on-line clients in Athens, Thessaloniki, and Patras. She also has an office in Stoupa. See Map
Do you have concerns about property tax, or need to know how to get exemption from Greek tax? If you want advice on any tax or other financial matters, either personal or for your business, you can contact Kelly on 6947 841714 or email vavalikelly\yahoo for an appointment.
January 2017: For the next few months, Kelly will still be in Stoupa on Monday afternoons, by ONLY by appointment.
February 2016: There is a new TaxisNet
site www.gsis.gr , and there is a help page, explaining the new site, but only in Greek! ABOUT TAXISNET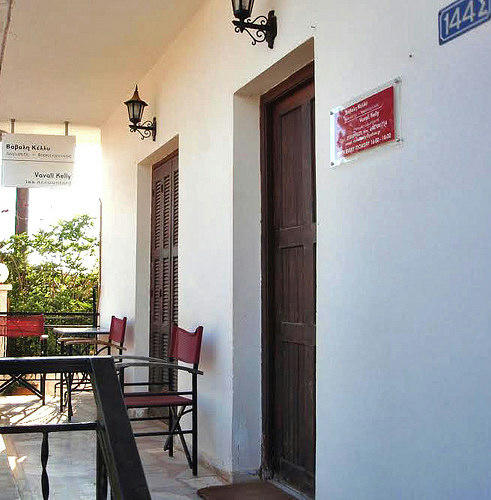 Office hours are :-
Stoupa : Monday 16:00 to 18:00
( Kelly can arrange to meet you in Stoupa on other days, by appointment, if Mondays are difficult for you)
Kelly Vavali : Kelly trained in Vienna and specialized in e-accounting. Before opening her own practice she worked in Accountancy in Kalamata from 2000 to 2004. She regularly attends seminars to ensure she up to date with the frequent changes in Greek tax laws .
Kelly Vavali : Tel. 6947 841714, 27210 99023 or email vavalikelly\yahoo for an appointment.



Vavali-Kelly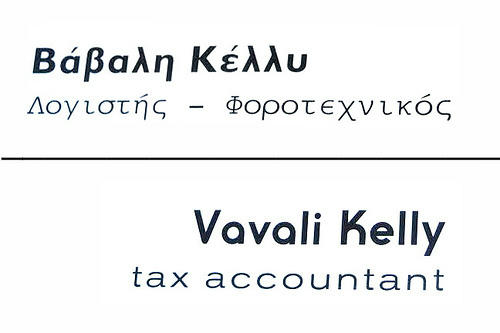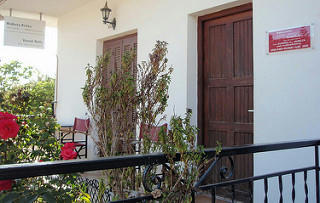 Location of the Stoupa office
---