PHYSIOTHERAPY IN THE STOUPA AREA
Registered physiotherapists in Messinia
The Hellenic Association of Physiotherapists (P.S.F.) is a public entity subject to the Science of Physical Therapy. It is an association which serves the scientific, social and business purposes and objectives of Physical Therapy at National level. The high level of scientific training of members involved, has created multiple cores for specialization for research purposes and further development of the industry. Members of the Association are graduates of colleges such as, KATE, KATEE and School "Vasilefs Paflos" the People's Hospital of Athens. The P.S.F. is an active member of the World Federation for Physical Therapy ( WCPT ) and Founding Member of the European Region of WCPT and has close cooperation with other relevant bodies at international level
Zefie Kretsie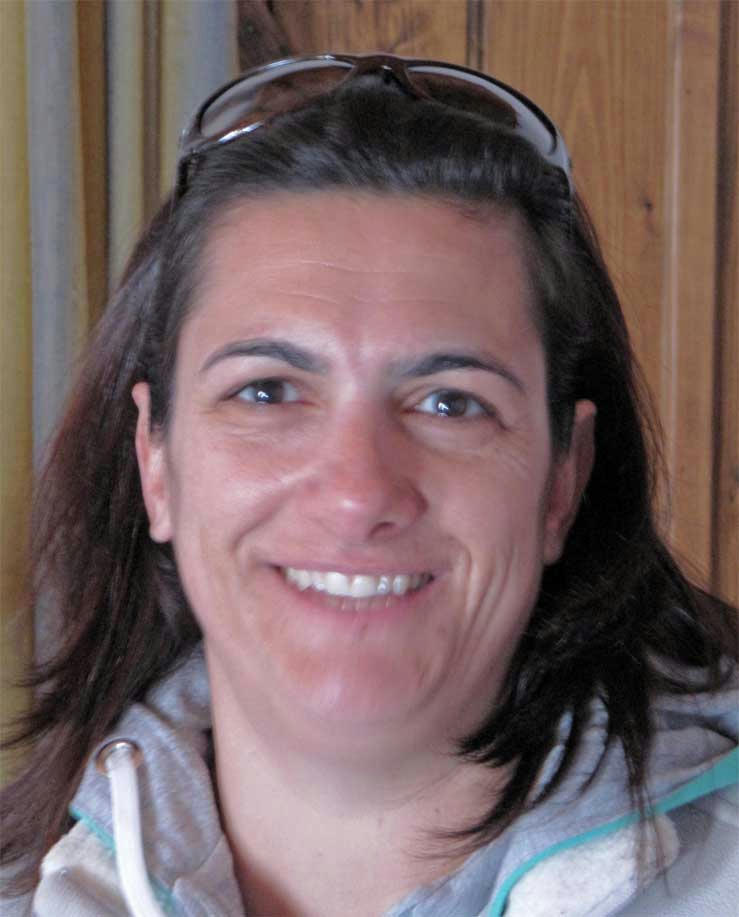 Zafiria (Zefie) Kretsi (Bsc Athens, Msc in "Exercise and quality of Life") has moved to the Mani area. ( Stoupa residence ). She speaks excellent English and offers physical therapy in your own home.
She covers the full range of maladies from orthopedic to cardiopulmonary. She holds a degree in physical education and sports sciences, and is able to combine the two disciplines for the best possible outcome of the therapy sessions. If you have joint pains/stiffness or any other affliction that may require physical therapy, and would like an evaluation of the help she can offer, call 69322 80064 or email zefiekretsi\hotmail facebook: zefie kretsi .
There is an introductory offer to people in the Mani area, after consultation.
** Evaluation will take at least half an hour, as a full medical history will usually be needed.
...........................................oooOooo........................................
Mara von Heyden
Mara von Heyden : " I provide a 'hands on' approach in managing musculo-skeletal problems, while providing expert and targeted treatment for pain management. "
* Osteopathic techniques
* Manual Therapy
* Triggerpoint Therapy
* Prevention Therapy
* Craniosacral Therapy
* Fascia Treatment
* Physiotherapy after: surgery, injury, accidents, neurological and cardiopulmonary disorder,
articular trouble, attrition, acute and chronic back complaint
* Physiotherapy after sport accidents
* Correction of posture
* Treatment of muscle and joint pain
* Therapeutic massage with biological oils
* Relaxation massage with biological oils
* Connective tissue massage
* Cupping massage
* Colon massage
* Manual Lymph drainage/ Decongestive Therapy
* Elektrotherapy/Ultrasound
For more information see Mara's website http://www.physiotherapy-stoupa.gr Mara speaks German, English and Greek
NIKOS ATHANASOPOULOS
Physiotherapist and Massage Therapist, offering the following treatments:
Physical Therapy, Sport and Relaxation Massage, Thai Massage, Reflexology, Hot Stone Massage
He makes home visits, and accepts the Greek insurance E.O.P.I.I.
He speaks Greek, English, Bulgarian and French.
For an appointment, please call 6944722803.
---