Kastania Chestnut Festival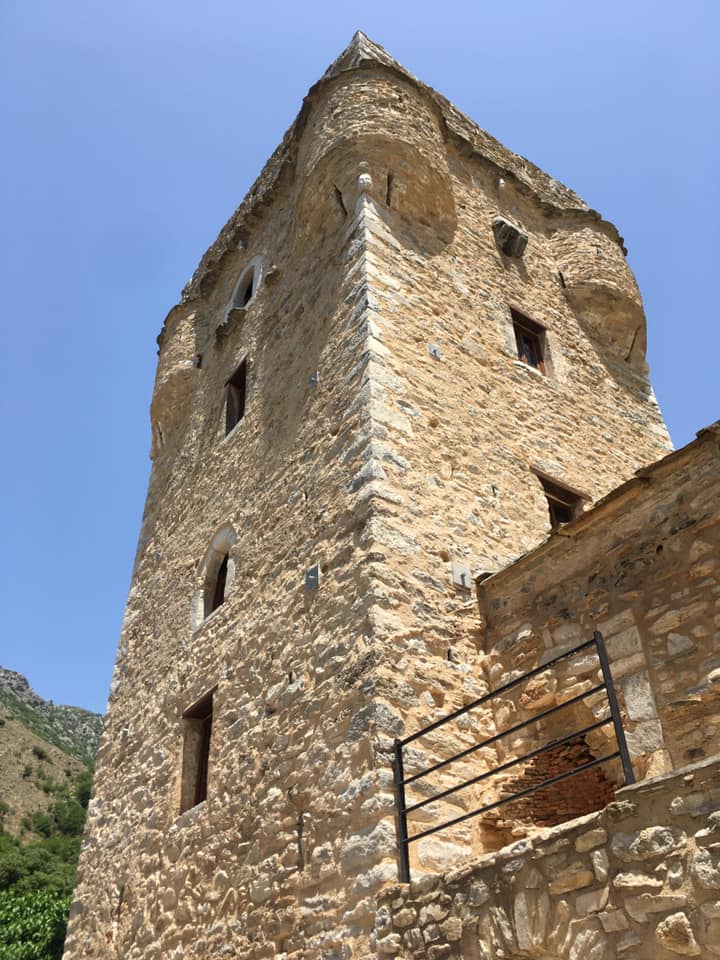 The annual Chestnut Festival in Kastania / γιορτη καστανου μεσσηνιας.
The celebration takes place every 3th Saturday of October, at the village Kastania (Chestnut).
You can taste the best chestnuts both boiled and grilled, all free of charge from the exceptional hospitality of the locals.
You will also find other traditional products as well as traditional dancing all by the locals.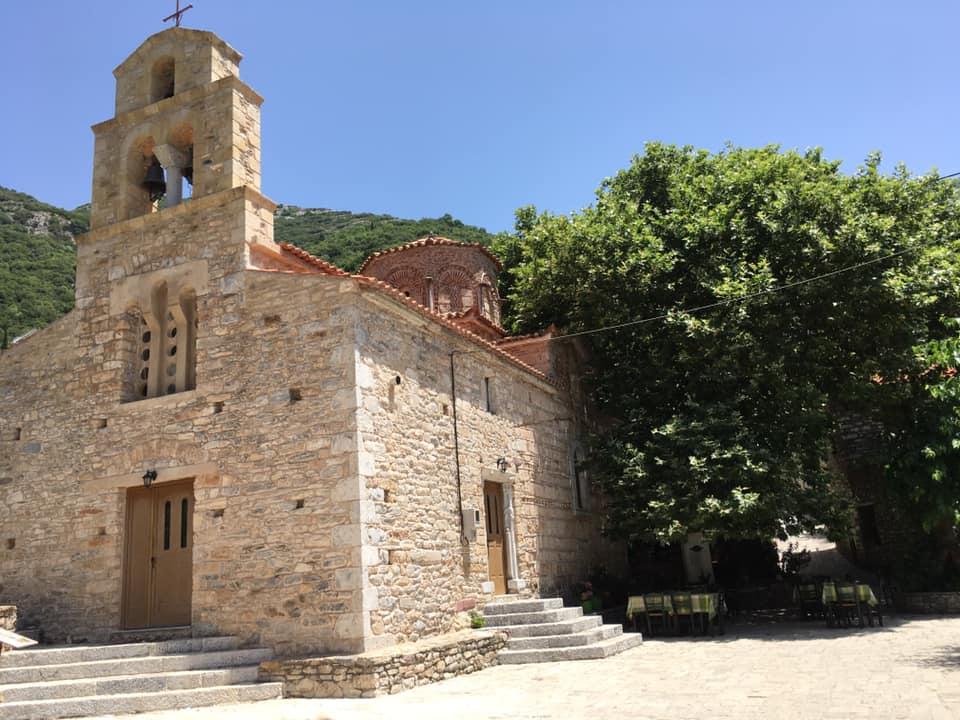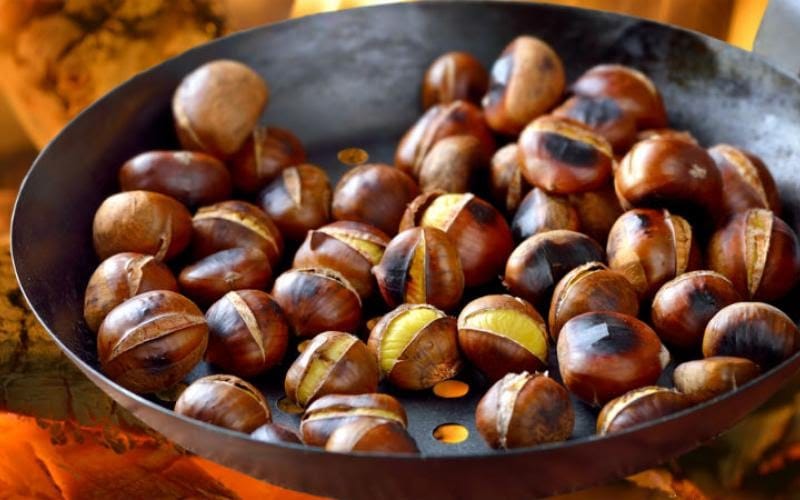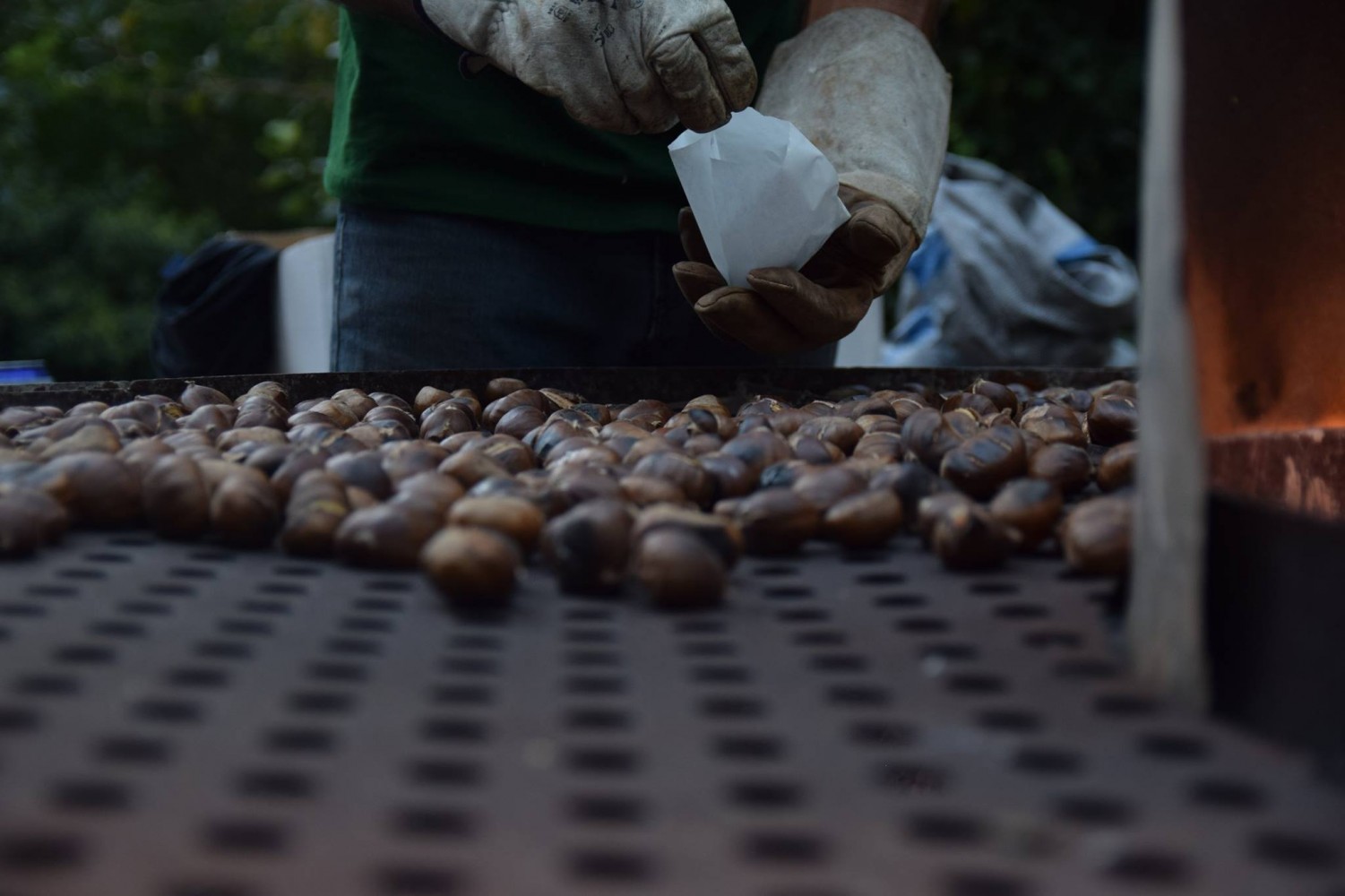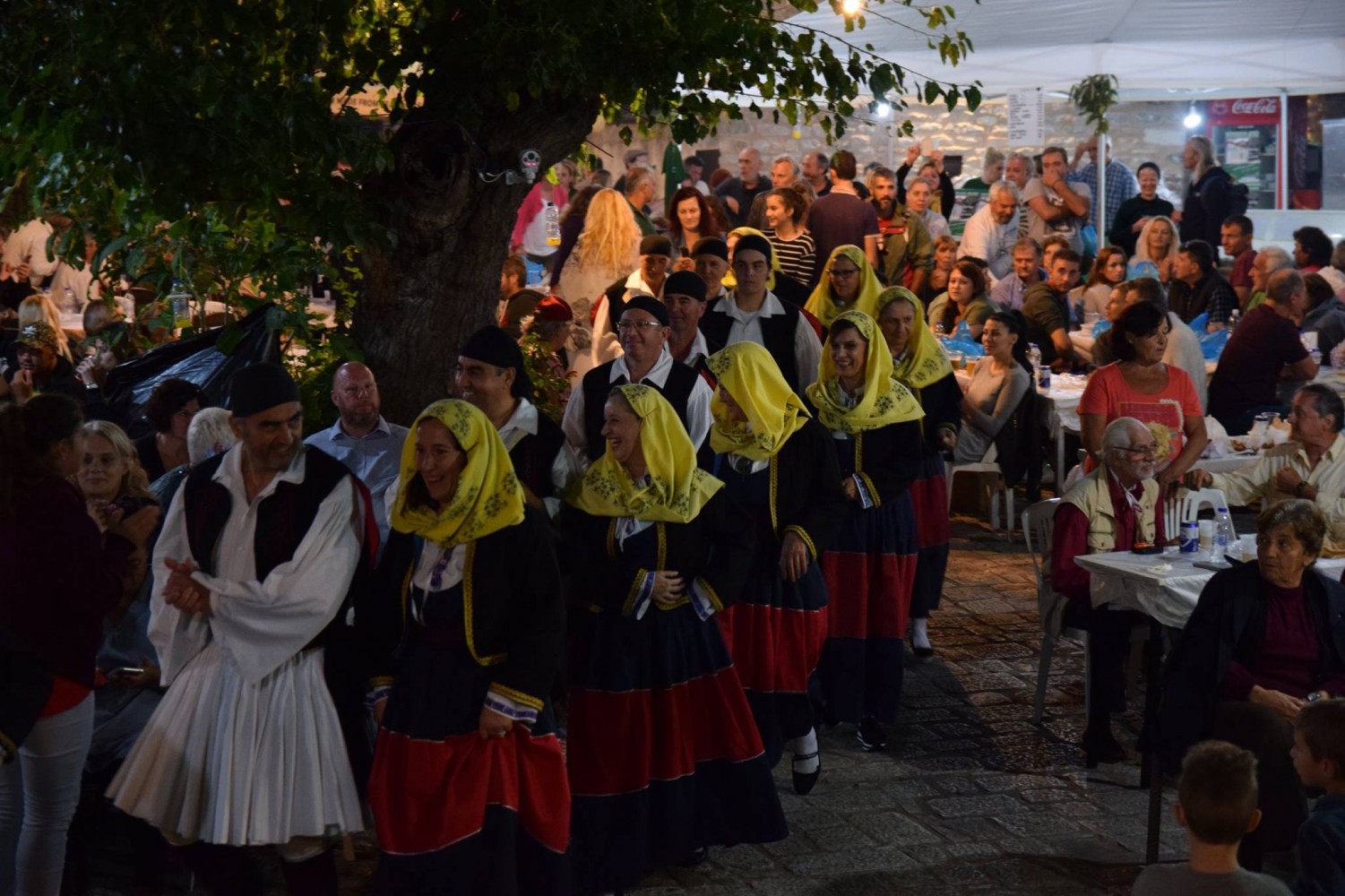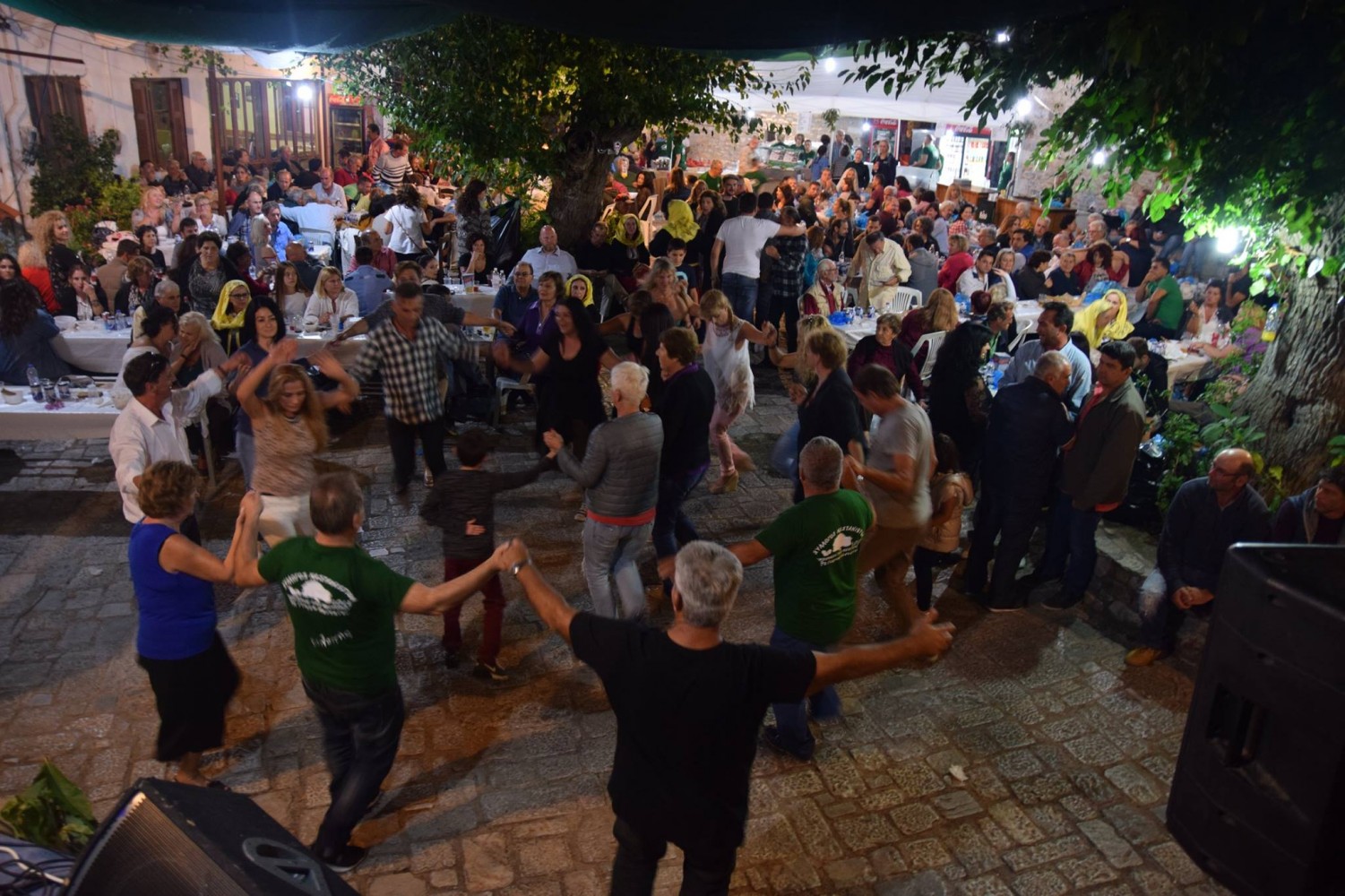 ---